How to buy from other countries
We can provide shipping to countries around the world (excluding some country).
How to buy
Please contact us using the contact button on the page of the product you want.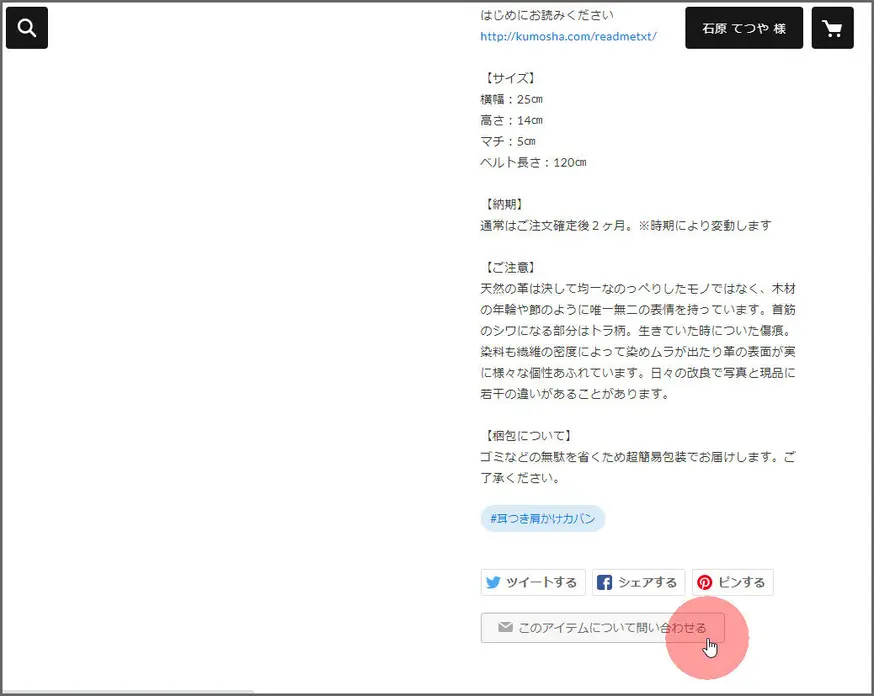 As soon as we receive your message, we will contact you by e-mail. We will give you a quotation for the products you want to buy and ask you for more information about them. We will then send you an invoice once we have decided on the final payment amount. Payment can only be made by PayPal or credit card.
It will take around 3 months for it to arrive.(This time period may sometimes be exceeded if the item is checked by customs)We will ship items with a tracking number.